How to use video marketing to grow your business?
Video content is really the future of online marketing. A short, but interesting informative video provides immense value to any marketing campaign you run.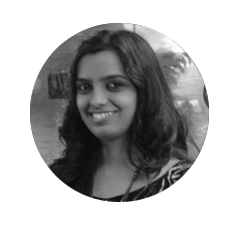 By pallavi malviya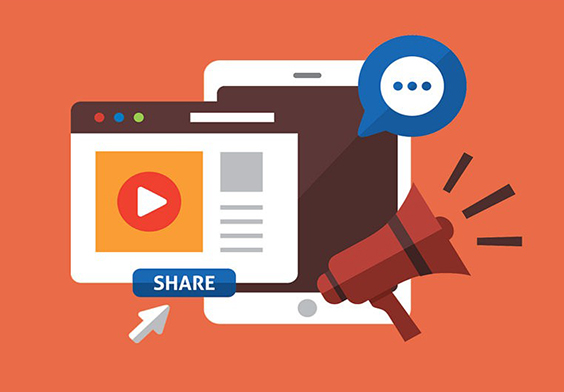 Video content is really the future of online marketing. A short, but interesting informative video provides immense value to any marketing campaign you run.
People prefer watching the video over reading text. Video content is easy to digest for people. One has to put minimum effort to understand it. In a video, you have all the creative freedom to make a point and entertain your audience at the same time.
If you want to attract more people to your business, creating video content for feeding their curiosity is the best option.
Here are some simple strategies to be used to tap the real power of video marketing:
1. Create information-driven content – You must provide valuable information in your videos. If your video lacks useful information, it will become hard for you to maintain the reader's trust in long-run.
2. Create short videos – Getting someone's attention is not easy especially when they are in a tough time schedule. Short videos create an urge to click and watch. Statistics show short videos are more likely to be opened than the long ones.
3. Add a call to action – Embedding a powerful call to action to your videos helps you to increase conversions and traffic to your website. Here the important this is that you don't have to push your product or service on to your audience if you do that you will quickly lose their trust. Create a call to action that needs little effort to complete.
"Marketing through video content has more impact and results, in current content consumption pattern it is more important to draft a good and competitive content"
4. Use animation and illustration – Animation and illustration create more curiosity and interest. If you have to describe a subject in great details, animation and illustration can come very handy. Just by using simple animation you can create more appealing videos for your audience.

5. Build your audience – If you produce quality videos on a consistent basis you can create a big audience over time. An effective video strategy can help you build your audience base in the quickest amount of time.

6. Use a video on the home page of your website – A website with a home page video has more chances of conversion than a website with only text or graphics. This is a proven strategy used by many legendary marketers today. A video captures the reader's attention right away. Later in the video, you can keep them interested and influence them to take the action that you want them to take in order to get them into your sales funnel or a sales process.
7. Build a YouTube channel – After Google, YouTube is the 2nd largest search engine in the world. YouTube provides a great opportunity to reach an audience in a very short period of time. So if you post quality videos on YouTube consistently, you can quickly build your audience. This targeted audience is available for you anytime to market your product or service, further, this is a free targeted audience base. It means if you create a video to promote your product or service, the conversion rate will be surprisingly high!
Above strategies are used for most of the leading companies to promote their product and services. If you want your business to thrive these video marketing strategies will really help you.
Spread the word