10 reasons why traditional media is being replaced by video
According to a report released by Ooyala stated that more publishers are now considering video as the main tool of marketing. Digital marketing and traditional media both agree with the fact that videos are the prime form of content consumption these days.
Following are the 10 main reasons behind every media company (online or offline) wants to give more focus on their video content: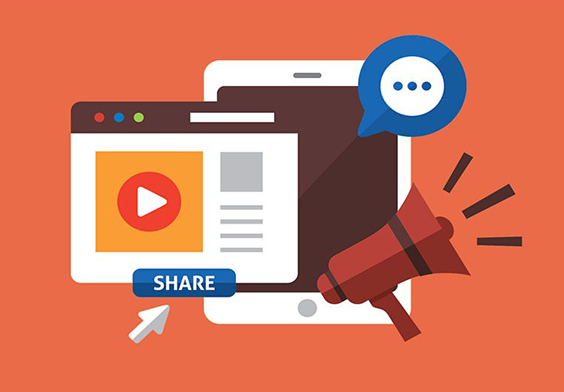 How these changes in Facebook and YouTube videos can affect online video marketing
Videos get greater engagement than any other form of online media and thus give real power to the marketers. Now, the announcements for new changes in Facebook and YouTube videos triggered news approaches to be taken by markers. Facebook and YouTube are two biggest sites that using video ads to promotes product and services.
How to use video marketing to grow your business?
Video content is really the future of online marketing. A short, but interesting informative video provides immense value to any marketing campaign you run.
People prefer watching video over reader text. Video content is easy to digest for people. One has to put minimum effort to understand it. In a video, you have all the creative freedom to make a point and entertain your audience at the same time.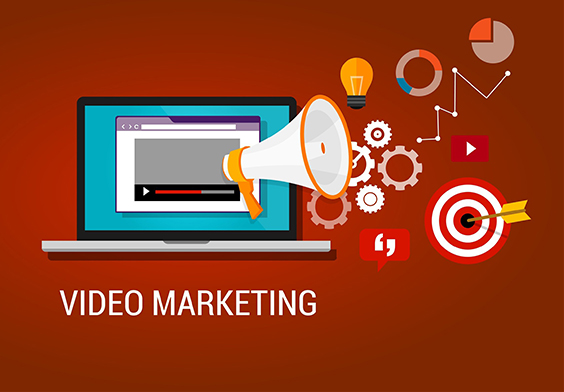 Strong pre-production is the backbone of any effective video
You need a video to promote a product, service or idea, but where to start from? Well, this article is all about planning a video in advance so that the actual making process becomes easier and your video becomes more effective. The pre-planning of a video is called pre-production. And you must have a strong pre-production before you start shooting or making the very first clip of your video.
Here is how a strong pre-production helps in creating mind-blowing video content: