Kavish Media offers a variety of communication services for its clients which consists of services like explainer videos, motion graphic videos, corporate films, ad films, app explainer videos, documentaries, and many more.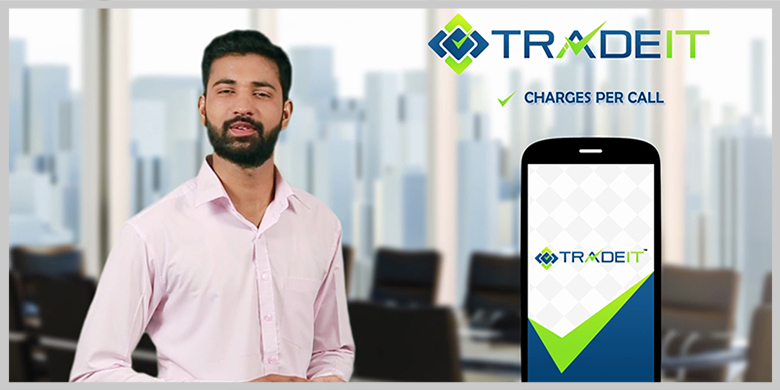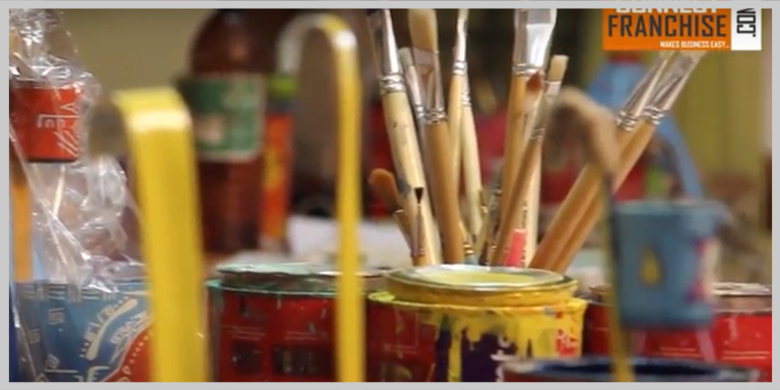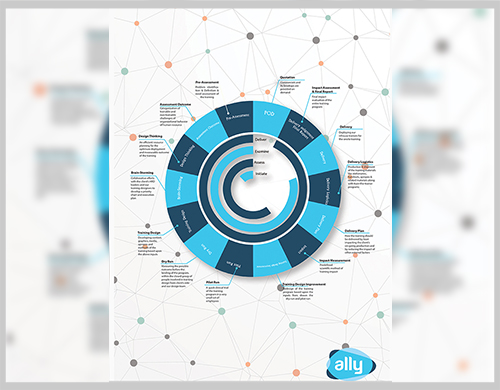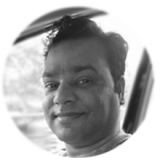 Sandeep Matta
Founder, TRADEIT
"I want to extol you & entire Kavish Media team for your efforts on our TV commercials. We really liked your attention to detail, adaptability and relentless determination to deliver quality commercials on time. I had only a vague notion of what I needed, but your team transformed it into a appealable advertisement despite having very limited knowledge of our industry. We are proud to have you as part of our team and look forward to your future contributions.
Wish you all the luck and a very bright future ahead! "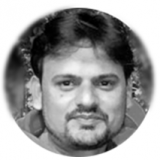 Abhishek Sharma
Sr. Manager (Business Analytics), SBI Life Insurance
"Working experience with Kavish Media in a project crucially important for our team was great. Time, the most required recipe of creativity was short.Determination kept both of us on target and we kept on applying all permutations and combinations to create a motivating yet informative audio visual presentation for our national sales team in record three days. Just three days to come out with a wonderful AV our executives and seniors officers expressed that the task was tough yet equally well done.
I recommend Kavish Media for their Never Give Up attitude.
Kudos "
Madhuri Dixit Ghugari
Sr. Ex. Business development, NETAFIM, India
"I think you people being from INDORE, are doing such great work that my seniors are pretty happy with your work and i am satisfied by the fact that now not only me but my whole organization have a faith in your working skills.
Best of luck for the future."
All that you know may not be the whole you ought to know, hence a research gives an edge to your product or service.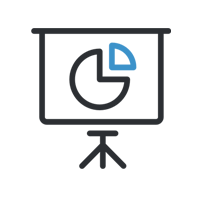 With a diverse understanding of users and consumers, we help you to design a strategy that can address your goals.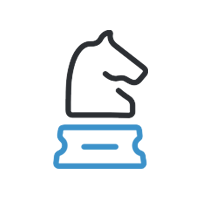 In order to increase sales, inquiry, engagements, tractions, awareness, opinion etc. all you need is right.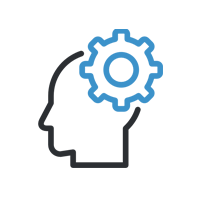 With the professional of medium and media, we produce content for any medium independent of media.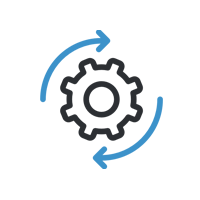 We believe technology as a medium can serve your goals,effectively technologies can create a long-lasting impact.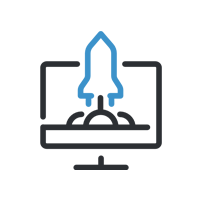 Our believers